As one of the oldest design firms in Southwest Florida, we have established a reputation for producing high-quality projects that respond to our clients' goals—we listen. We have earned respect and a reputation for fairness within the construction industry. It is our belief that all team members contribute to the success of each project. We welcome the opportunity to work with the contractor or construction manager during the design phases of a project so that cost realities are incorporated as fundamental criteria in design decisions.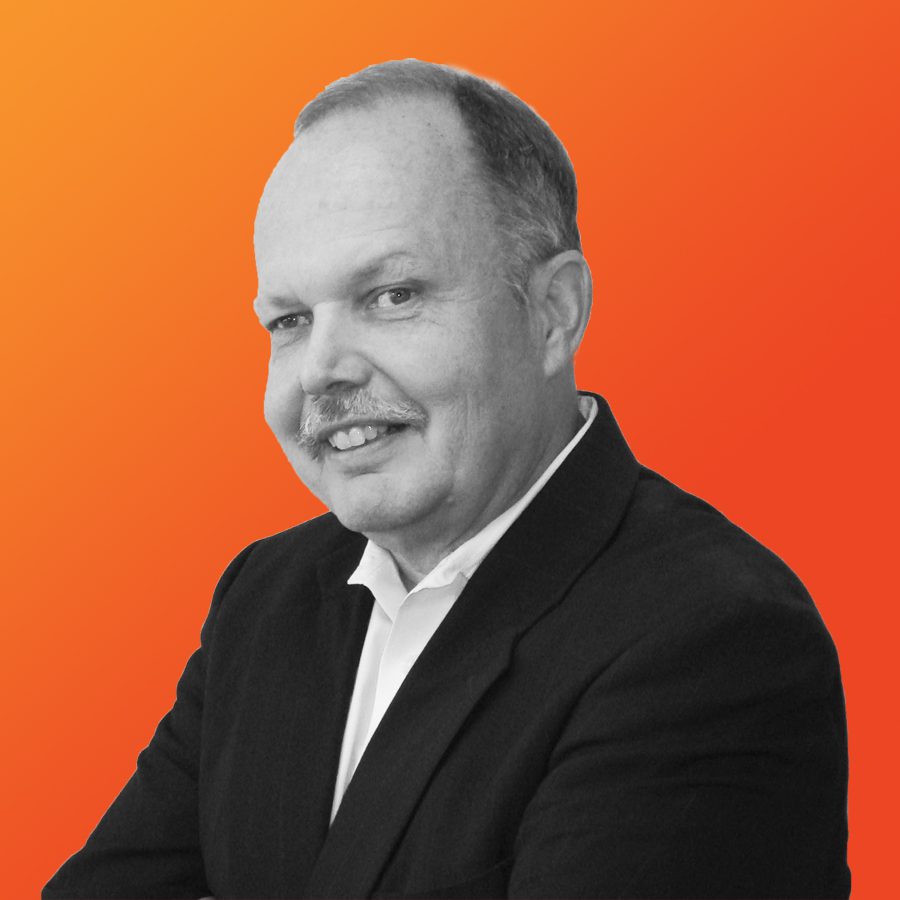 James J. Henley, AIA, LEED AP, NCARB
Principal
Jim Henley serves as architect and project manager on a wide range of project types, overseeing the design process and orchestrating engineers and other professional project participants. His 33 years of experience includes facility design, production drawings, construction administration, life safety and code research, and owner warranty assistance.
Jim excels in the area of healthcare and lifecare design. From massive medical centers to multifunction lifecare communities to local surgery centers and clinics, his regulatory knowledge in this complex area of design is unmatched. "Providing our clients and their end users with a safe, healing and nurturing environment is paramount," says Henley. "Doing so while incorporating the most up-to-date technologies and working within the regulatory envelope makes these projects an exciting challenge.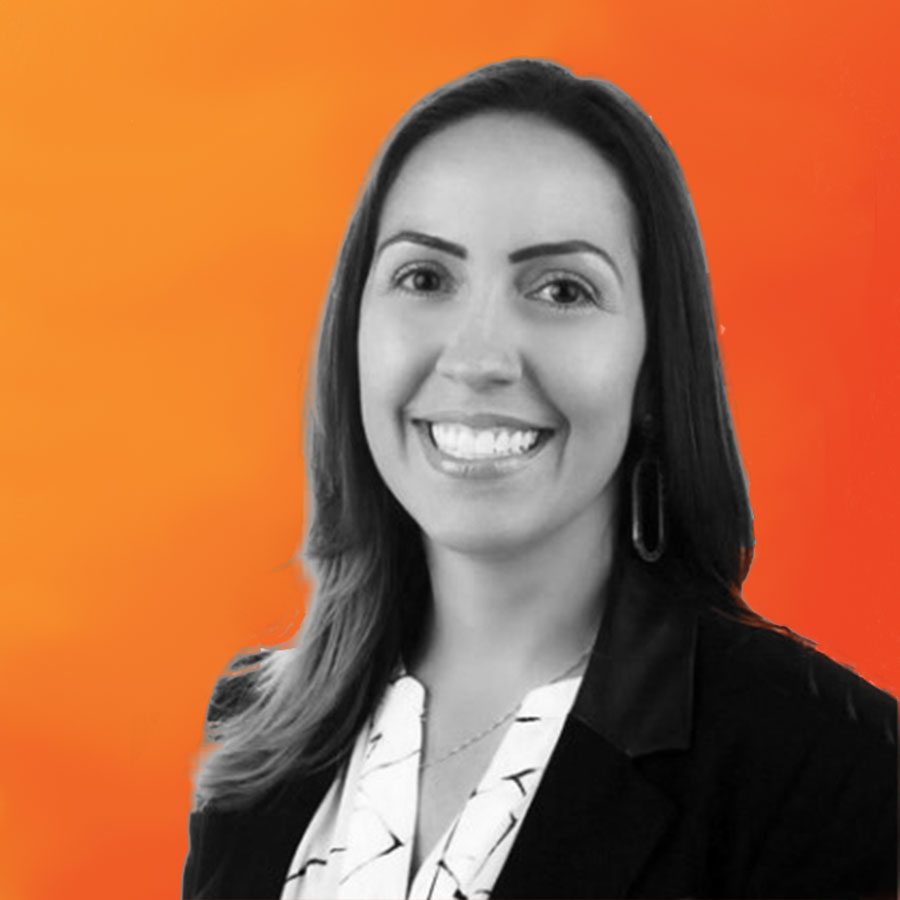 As a graduate interior designer with over ten years' experience in space planning, interior design and project management, Kristine Lemos brings her expertise to a wide variety of BH/PKA projects. She has been involved in all phases of project execution from schematic design through construction administration for corporate, healthcare, government, education, high-end residential and retail banking projects. Kristine is active in several professional organizations such as the American Society of Interior Design and the International Interior Design Association, where she was a chair member 2018-2020. "I enjoy empowering my design community and inspiring emerging designers." Kristine moved to the area from Connecticut to be with family and enjoys being outside in the wonderful Southwest Florida weather